Miami Condos For Sale
The Ritz Carlton Residences!
Money Matters: Designed for Life & Living!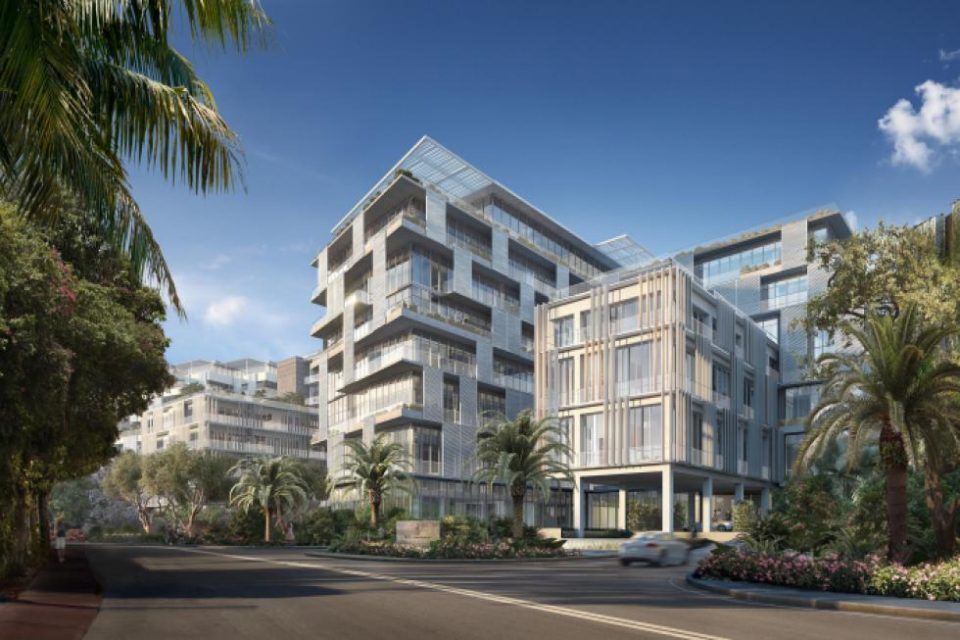 Nowhere else in Miami can you find a setting quite like this: a quiet, purely residential community with lush natural landscapes, life-giving water all around, and a stimulating cosmopolitan center nearby. With nothing separating you from nature but floor-to-ceiling glass walls, you can retreat into your peaceful surroundings or venture a few steps beyond and engage with the excitement around you.
A total of 111 condominium residences and 15 single-family villas on seven acres on the shores of Lake Surprise in Miami Beach, the Ritz-Carlton Residences bring elegant design, craftsmanship and resort-style services to South Florida.
The Ritz-Carlton Residences offer superior services and amenities in a peaceful lakeside community with waterfront gardens, rooftop pools, and a 36-slip private boat marina. One to five bedrooms, loft and penthouse units priced from $1.6 to $8.5 million.