Miami Condos For Sale
Oceana Bal Harbour!
Money Matters: Live In World Famous Bal Harbour!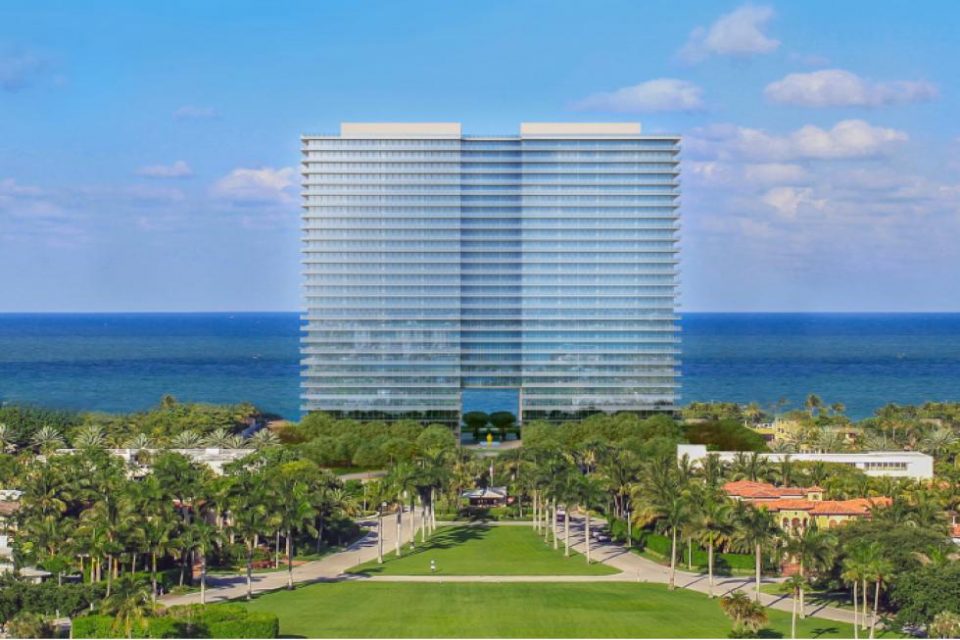 Oceana Bal Harbour will be 28 stories with 239 ultra-luxury two, three and four bedroom residences starting at approximately $2 million.
Bal Harbour is at the northernmost section of Miami Beach. One of the most upscale areas in North America for shopping and living.
Built on the site of the former Bal Harbour Beach Club. Oceana Bal Harbour will be on the white sand beach with Atlantic Ocean, Biscayne Bay and Miami skyline views, flow-through units, shimmering glass walls and large balconies, floor-to-ceiling windows, herringbone wood floors, gourmet kitchens, 10′ ceilings, large oceanside pool, state-of-the-art gym, spa, two lighted tennis courts, art by a world-renowned artist, restaurant and an outdoor cafe.