Pompano Beach Condos For Sale
Furnished at Beach From $400S!
Money Matters: Ocean & Intracoastal Views!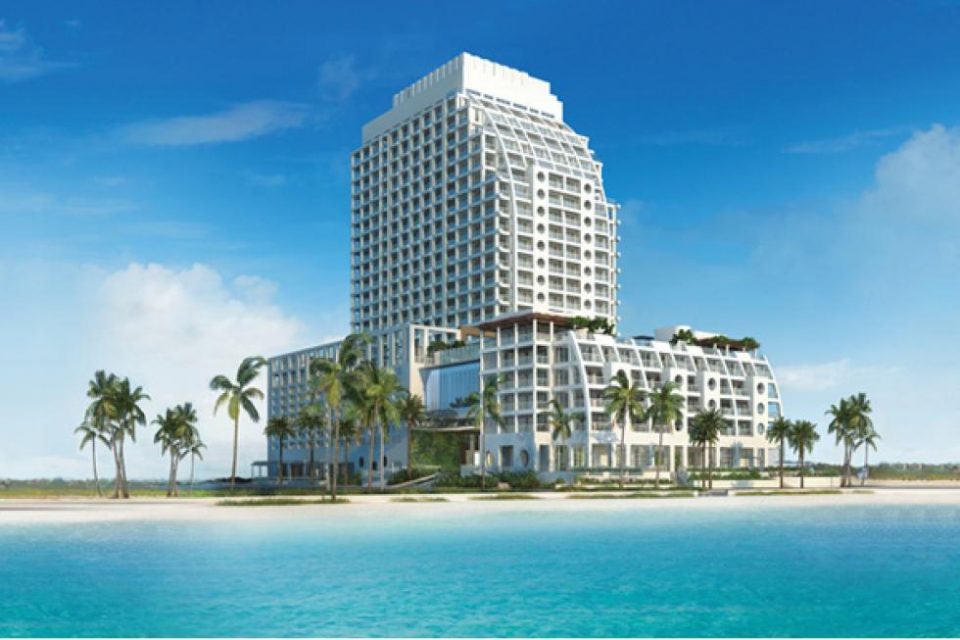 Just south of Pompano Beach on the world-famous Fort Lauderdale Beach, fully-furnished luxury studios from the $400s, or fully-furnished one-to-three bedrooms from the $600s to over $1 million.
Choose studio, one-bedroom, two-bedroom and three-bedroom traditional condos and live full time on one on the world's most famous beaches. Or choose studio and one bedroom resort condos you can put in the Conrad Hilton resort program for fabulous income. Conrad Hilton is one of the world's top luxury brands!
Situated between the Atlantic Ocean and the Intracoastal Waterway, in a city where water is a way of life, a choice of ownership options. The first is a dazzling seaside, fully-furnished condominium residence or beachfront villa with access to top-flight Conrad Hilton hotel services. A traditional condo-type ownership from the $600s.
The second option from the $400s, while encompassing all of the Conrad services, is built around the ingenious condo-hotel concept. Under this model, owners dwell at their chic resort residences up to 120 days a year (60 in high season and 60 in low season), served by regular housekeeping and valet parking. At other times, residences become resort suites for guests, earning substantial revenue for the owner. Perfect for snowbirds and investors!
Another available option with the condo-resort studio and one bedroom units: a six-year 9% leaseback guarantee of the purchase price on studio and one-bedroom resort residences with 30 days personal use per year (worth about $10,000 to $20,000). For example, if you purchase a unit for $500,000, you would receive $45,000 per year for six years plus 30 days per year personal usage. Also available are 7% and 6% Leaseback Program options with personal usage of 60 and 90 days.
Conrad Hilton offers an unbeatable, limited-time option with one of the top international hotel names in surging Fort Lauderdale: a traditional full-time residence or choose a resort condo easy to rent for lucrative income when not in residence.
Amenities
Dive into a Saint-Tropez-inspired freshwater pool high aloft the sparkling Atlantic. Hover above the city and ocean in the 10,000-square foot Jewel Box – a captivating, glass-clad retreat and meeting facility six stories up. On the rooftop deck, bathe in the sunlight on a cabana-style lounge, enjoy a luxurious fire pit, with refreshments at the ready.
Bring your workouts to the next level at the expansive, comprehensively outfitted fitness center. Restore your equilibrium (or simply soak up the pampering) at the Conrad Spa. Relish the flavors of an exceptional meal at the beautifully designed Northern Mediterranean-inspired restaurant, or socialize with a cocktail at the adjacent lobby bar and lounge.
Live full time or part time with fabulous rental income on the Fort Lauderdale Beach.